Change often begins silently, followed by events that seem unimportant; for example, you wake up one morning and have breakfast. You kiss your kids good-bye, and head over to work like you do everyday, and suddenly the building you are in, collapses.


No, it's not Mother Earth calling, it's preventable 'structural damage' better described as human negligence.
It's been 5 years since Rana plaza collapsed killing 1,138 people, and injuring thousands. They too, journeyed through life with plans, and yet, it was the last day of their lives.
Clothing factories, a bank, apartments and several shops turned into dust in a matter of seconds.
So yes. We need to know who made our clothes.
And yes, there are options: I love wearing huipiles and other pieces of the sort that are hand-made and that pay fair wages to those who produce them. I know the faces of many of the people that have made them, and it's special. Clothes, too carry energy; make sure it's the right one.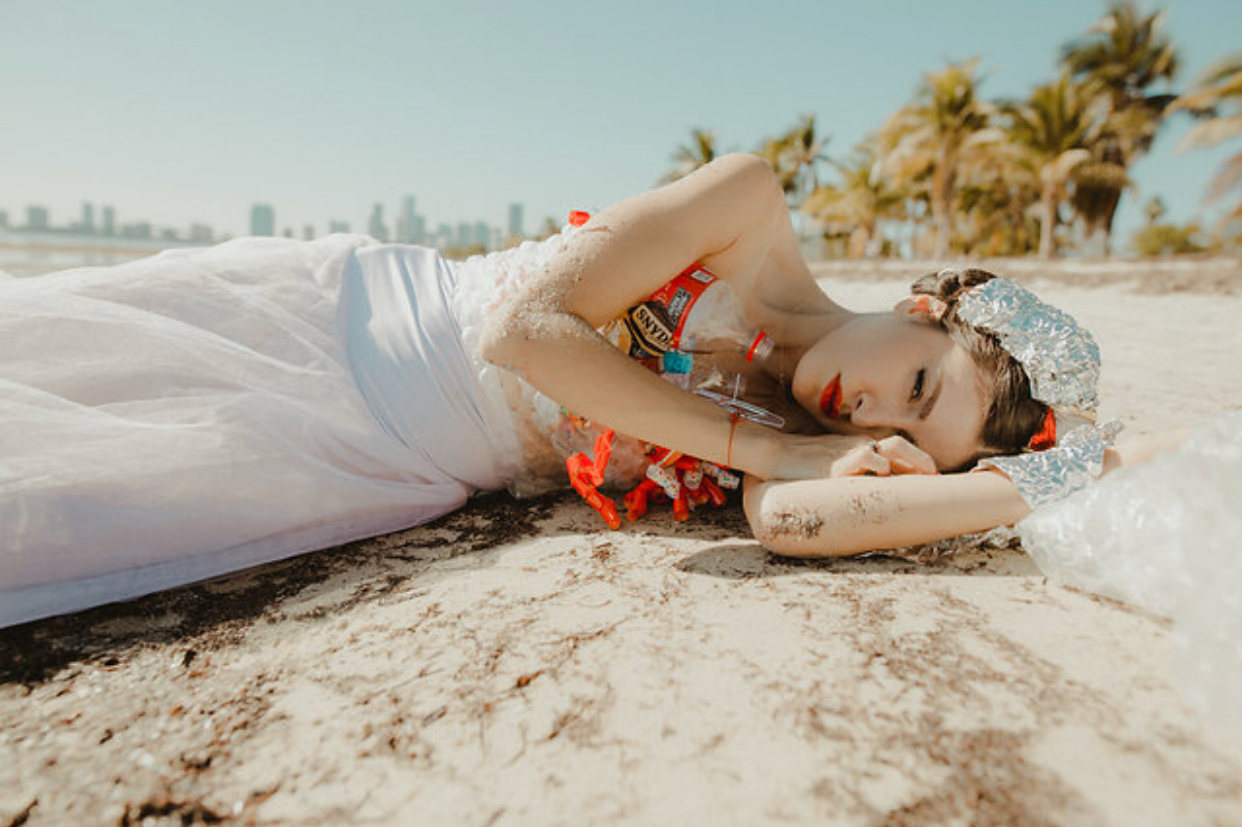 And I am as human as you are, and know fashion moves at a crazy pace, the prices of many retailers are very shinny and low, and it's so much fun to play with clothes, but we can't pretend like this is not happening. Let's find equilibrium and don't turn our face to this reality. The same goes to our habits of consumption.
I know I might not be able to change the world, but I can do something, and so can you.
Pictures by Celia D. Luna
fashion revolution journey of a braid sustainability who made my clothes Mother Earth fight plastic green peace collapse miami fashion miami influencer miami blogger journalism